Our product range and high quality products are kept up to date and guaranteed by Europe's well-known manufacturers of medium and low voltage equipment.
We divide our products into eight main groups: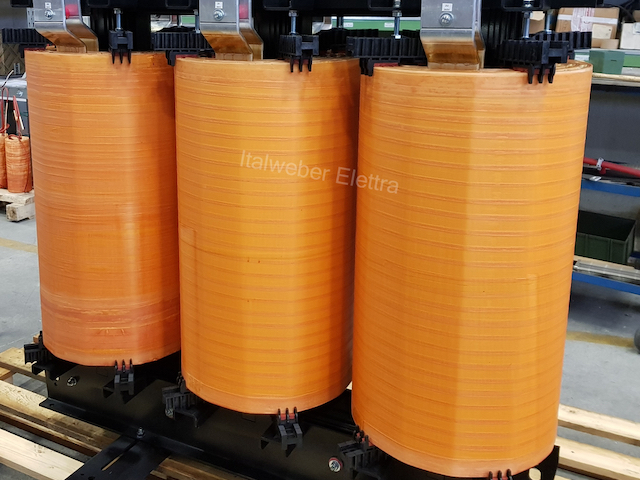 Middle voltage transformers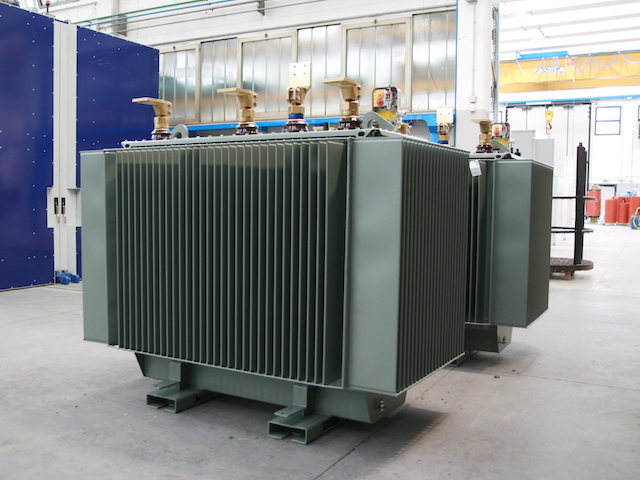 Medium voltage switchgear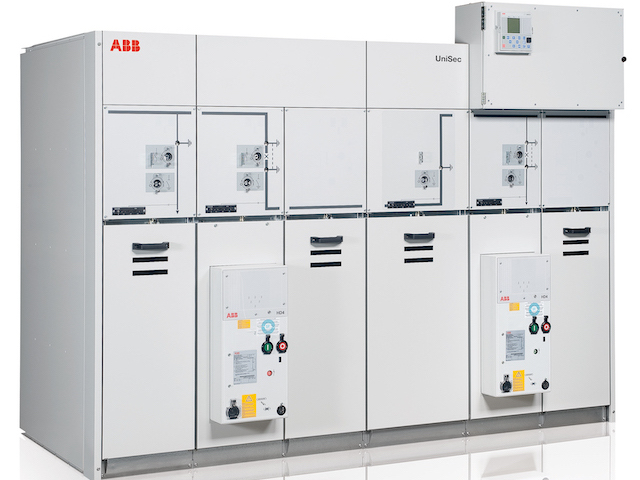 Vivend AS is Estonian private capital company, which started operations in 2007. We are the representatives of leading Italian, Polish and Finnish transformers, reactors, battens, switchgear, substations and capacitors manufacturers in the Baltics and Finland
HONEST, PROFESSIONAL AND OPEN-MINDED TEAM
We keep up to date with developments and changes. We keep our promises correctly. We are honest and respect our partners – when problems occur, we find solutions, not excuses.
CONSCIOUS AND SATISFIED CUSTOMER
Our goal is to create and maintain customer satisfaction. To achieve this, we have developed customer service standards and do our best to treat our partners as well as possible.
We act responsibly and fairly in the interests of our company and partners. Justice is the cornerstone of our common success.
Our company is managed with the values, that our team considers important.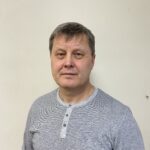 Tel. +372 53 339449
ain(at)vivend.ee
Tel. +372 53451413
rannar(at)vivend.ee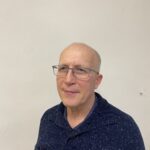 Tel. +372  5157449
jaan(at)vivend.ee
Pärnu mnt 142, Tallinn 11317, Eesti